Hello, Louise here,
look whats arrived at Sir Stampalot this week: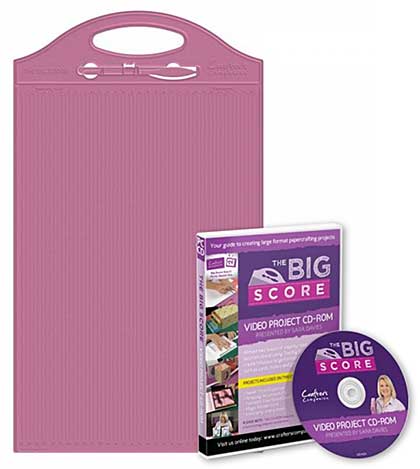 I am loving this board and the CD-Rom that comes with it in our special bundle.


I have been having a little play and made the box that holds two 100g chocolate bars:
This is just one of the projects on the CD-Rom and was very easy to make.
You can use it just as a gift box but I do like the idea of chocolate
The board can be used for making simple boxes or more complex gift boxes.
You can score and make standard cards or create a fancy folding card.
The board is double sided so you can work in metric or imperial
and is A3 size for making those large projects.
Products I have used are -
Magnolia paper