Today we have a card made using a stamp set by Hero Arts called
This is a great stamp set that you can layer up the stamps to make pretty flowers and foliage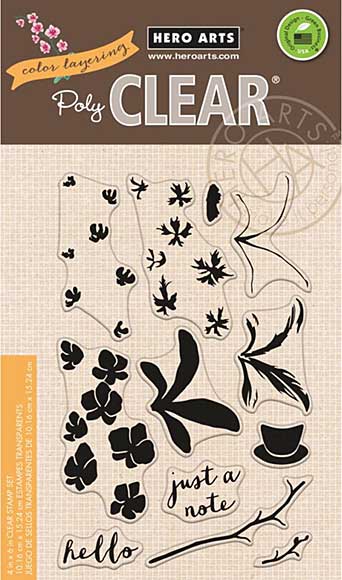 On the back of the stamp set there is instructions on how to use
but it is very easy and a lovely way to use all those ink colours that you have collected.
There is two lovely sentiments included in the set.
The base of the card was made by using spellbinders set
The pink spotted paper is from a pad by first edition called
and I used the sewing machine to do a few stitches around the stamped image.
Bye for now
Louise